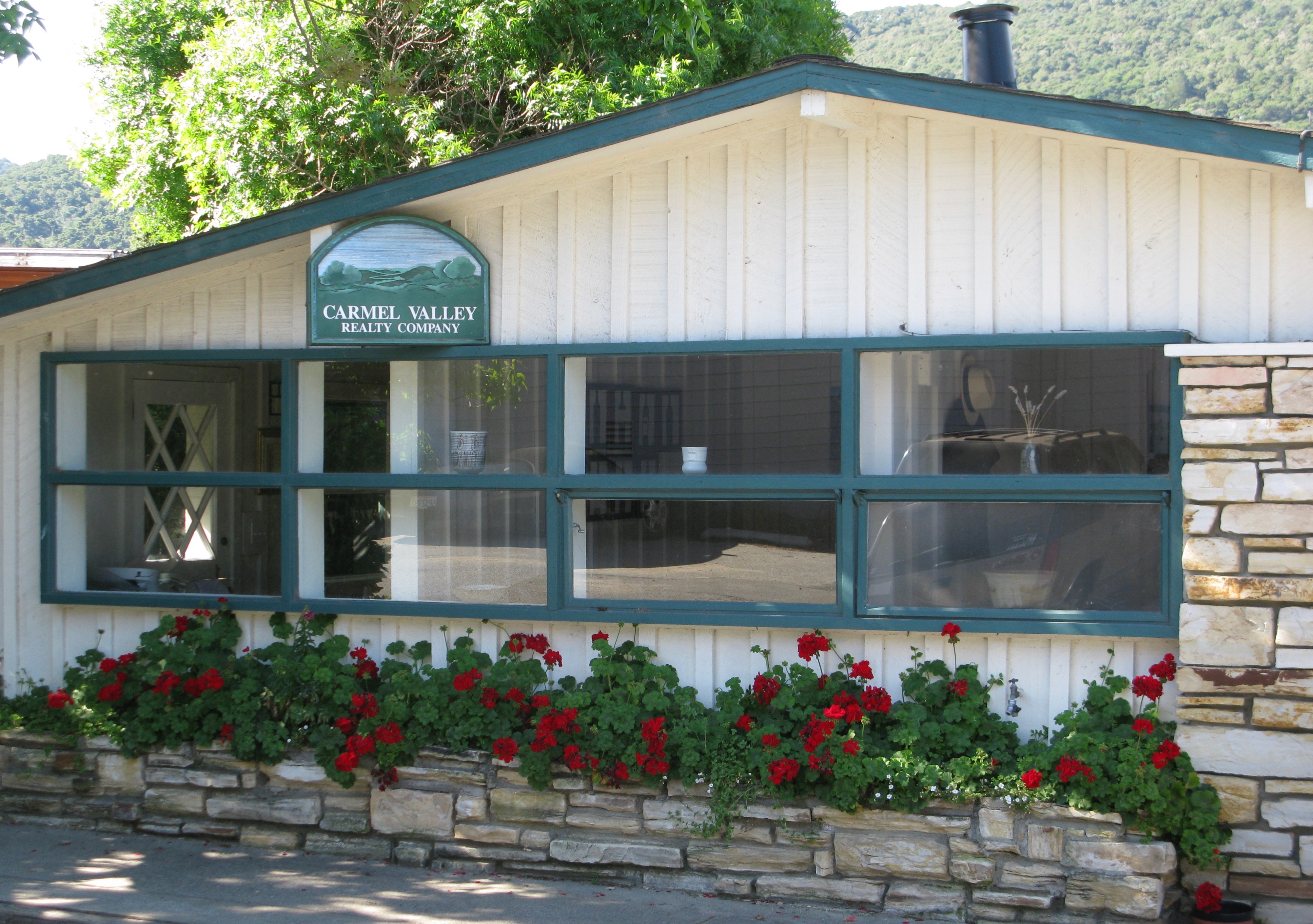 Commerical Properties Sold by Carmel Valley Realty Company

Carmel Valley Realty Company specializes in commercial properties in the Carmel Valley Village area. Many of the propeties are private listings and are never on multiple. Please reach out to us at 831-659-1111 about available businesses and buildings in Carmel Valley.
The following are properties we have sold over the last 15 years.
16 West Camel Valley Road, Wills Fargo Restaurant and Bar, Commercial Building/Business

24 West Carmel Valley Road, Commercial Building

19 East Carmel Valley Road, Commercial Building

1 East Carmel Valley Road, Commercial Building

13 West Carmel Valley Road, Los Laureles Lodge ,
Commercial Business/Buildings

1 Center Street, Carmel Valley Village, Commercial Building

8 Ford Road, Carmel Valley Lodge, Commercial Business/Buildings

19 Country Club Drive, Portofino Inn and Spa, Commercial Property